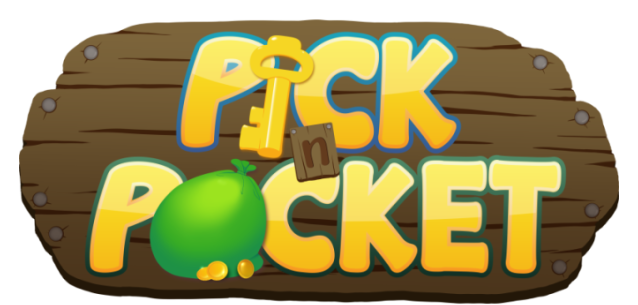 Pick 'n' Pocket
Hello everyone!
The Pick 'n' Pocket demo is finally released after a couple years of working on it. I've been the sole developer on this game, doing everything from programming to art to design. Every time I hit a road block, that was something new I had to learn. Whether it was backgrounds, animation, AI or creating sounds; I continued on to get this game to a playable state. When there was something I couldn't do, I luckily had the help of some great friends who you can see in the credits section on the main page.
Please feel free to download the game and leave a comment on how you liked the game or if you found bugs. While I've had a couple of friends and family members test the game, I'm the only one who's been dealing with it in the editor so while I didn't see any bugs before the release, I'm sure there's something lurking that I missed.
There's an option to leave a donation, but please feel free to download the game for free and give it a whirl. Any donations are greatly appreciated however.
Files
Pick 'n' Pocket Demo v.1
27 MB
Sep 01, 2017